Custom | Luxurious | Affordable​
CUSTOM JEWELLERY STORE |
LONDON ONTARIO
We have fabulous Estate Jewellery.
Our Estate Jewellery Section has some very interesting pieces, some very old and intricate designs, and some modern ones too. We carry Gold Jewellery, Diamond Jewellery, Gemstones, Pearls, Sterling Silver and Stainless Steel, but if there is ever something in particular that you are looking for, we may be able to source it for you.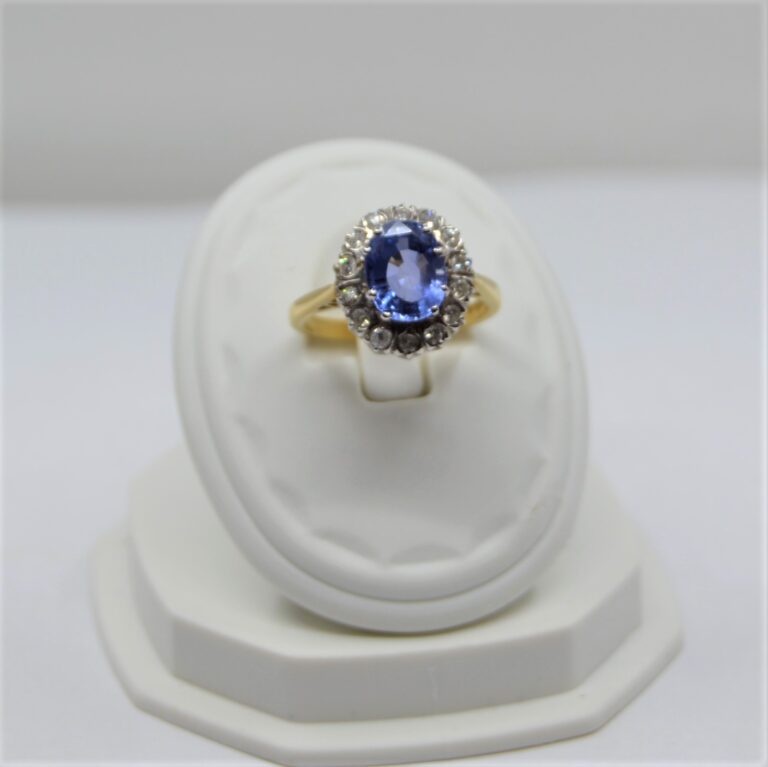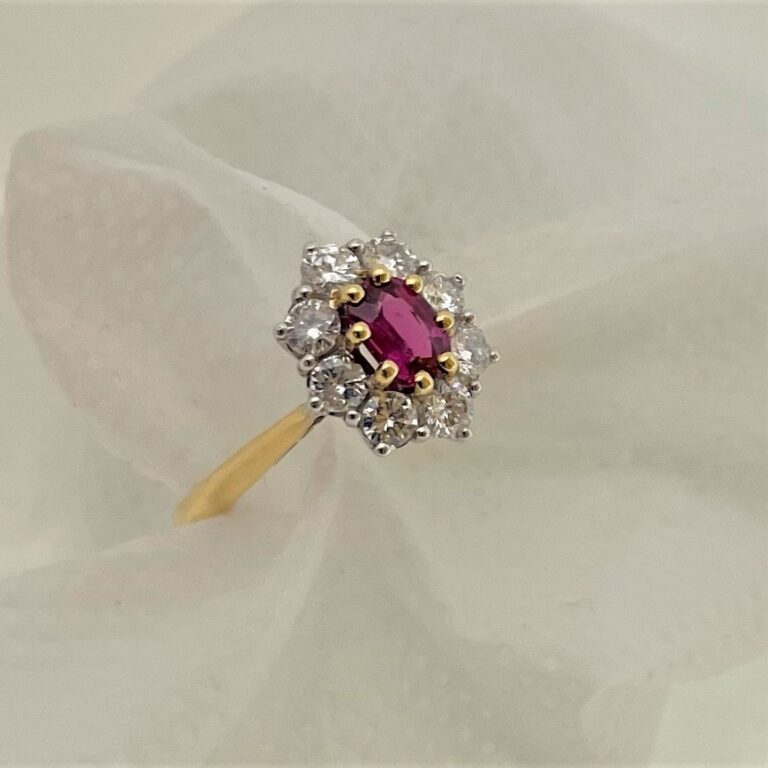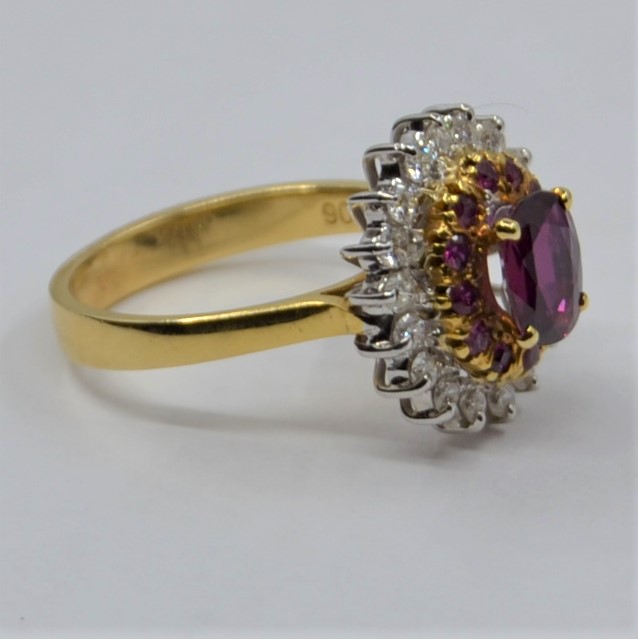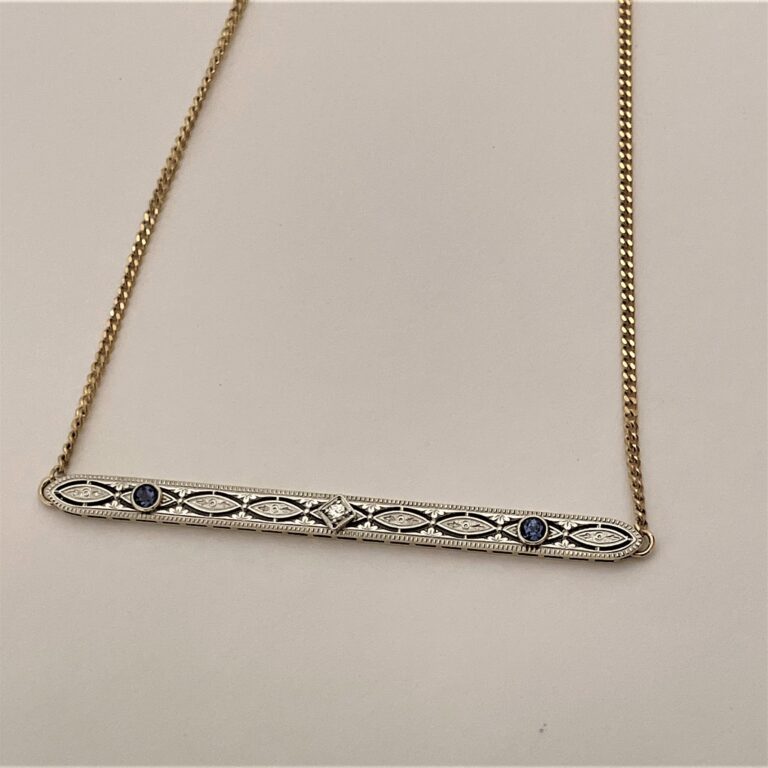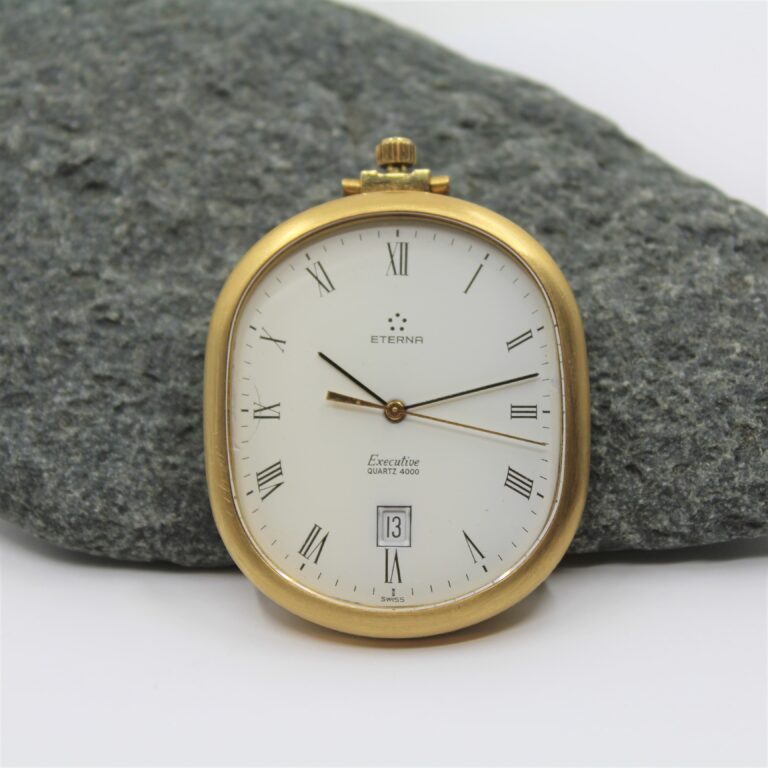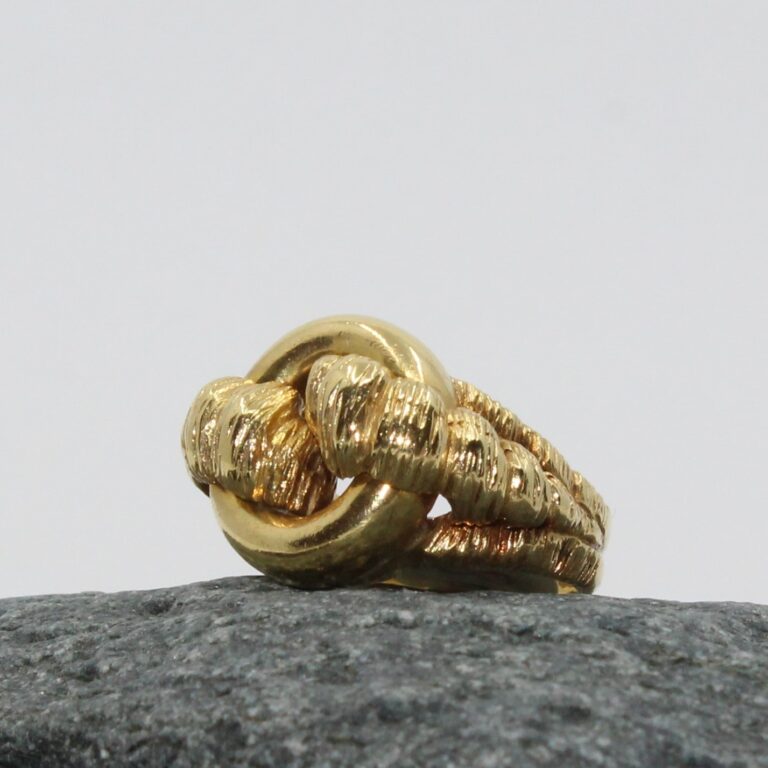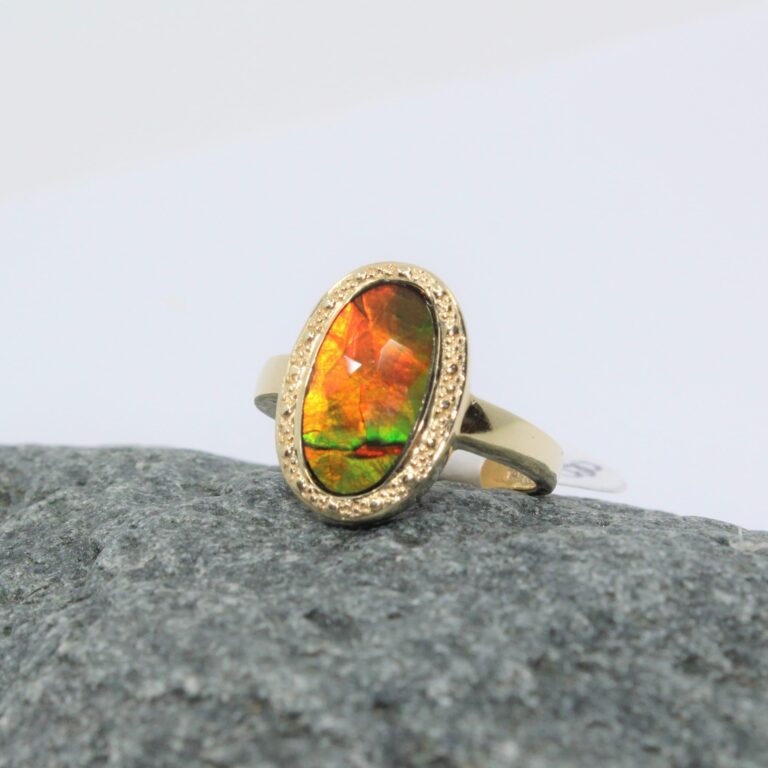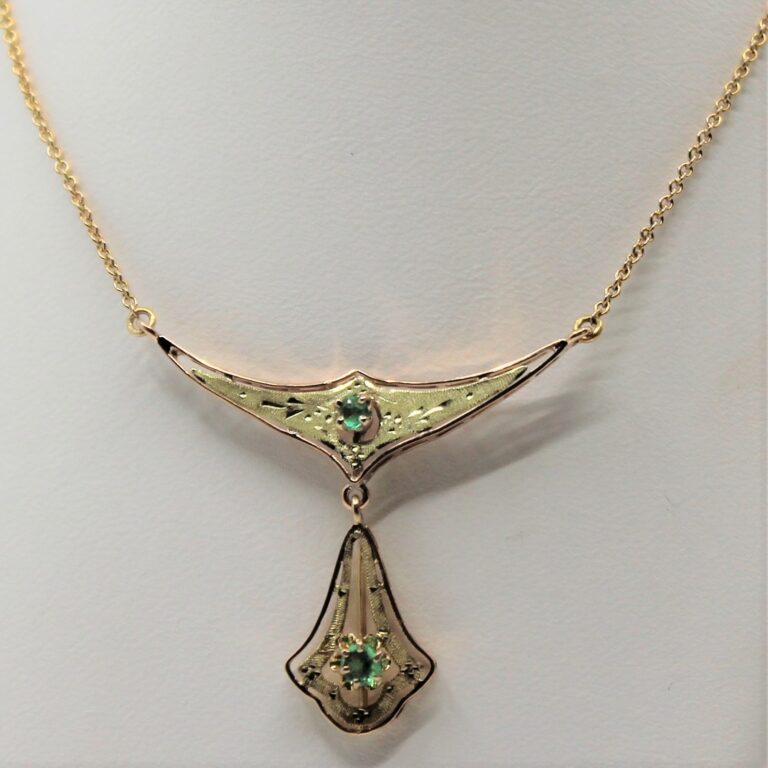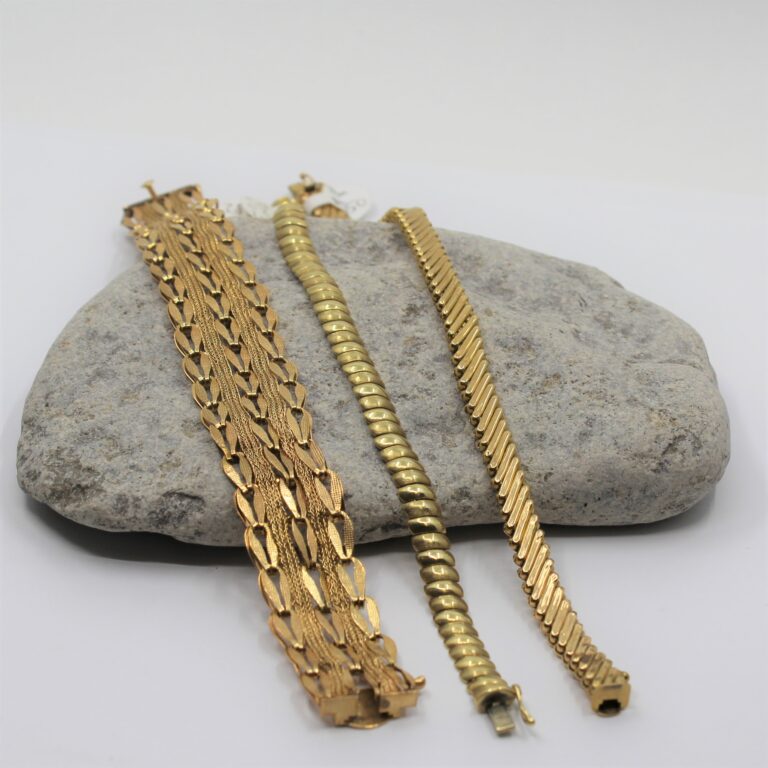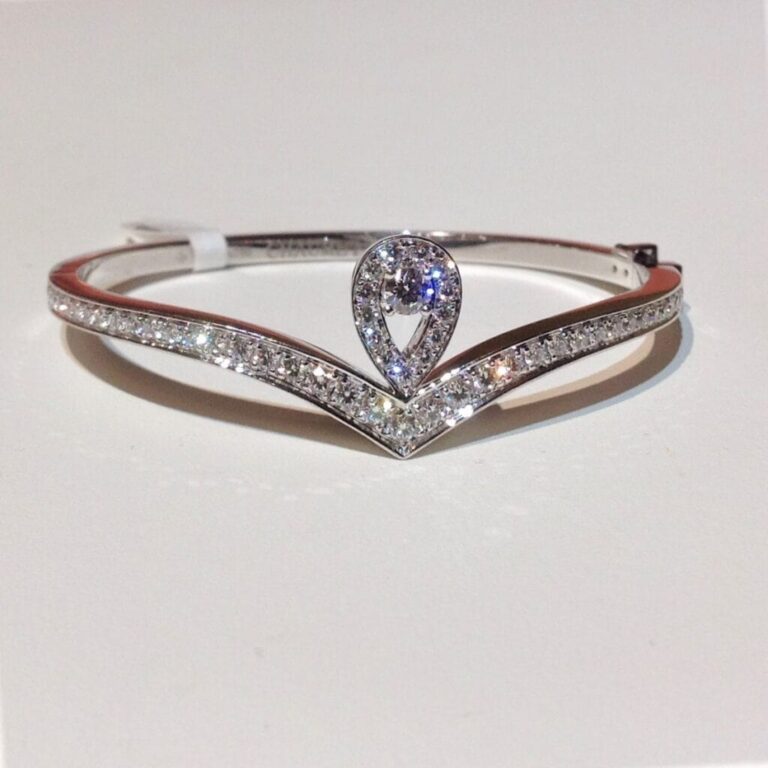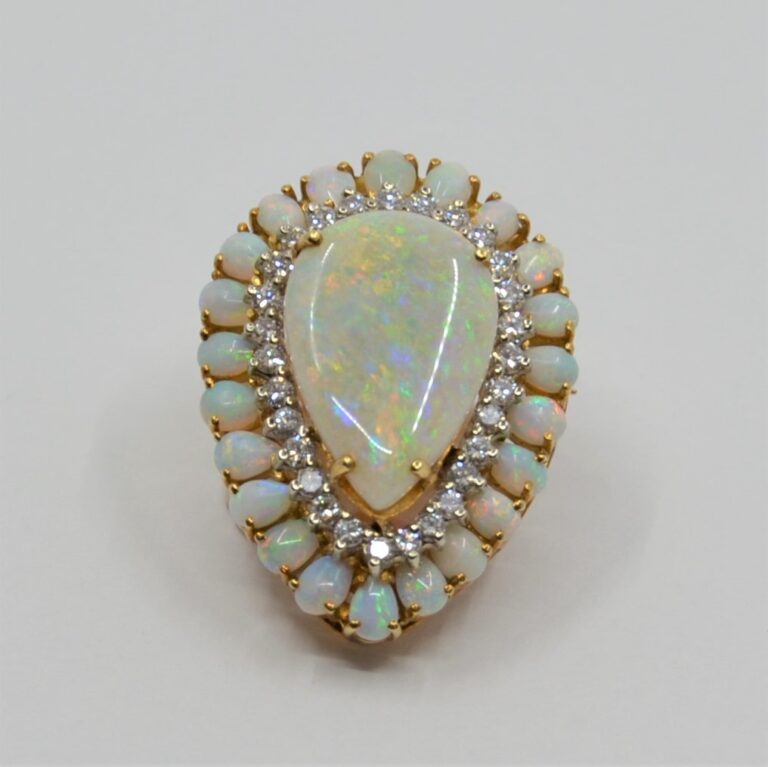 No matter what you are looking for we have something for you!
Don't see what you are looking for? We can make it!
We offer Custom Designs with either wax mold or AutoCad computer design. We can use your existing jewellery to recycle and remake into a new treasure, or trade your gold against new gold, maybe you have yellow gold and you would like something in white gold now, or vice versa.
If you have some stones but not enough we can supply diamonds and gemstones for you.